Niche x Unique, Old Fashion x Modern Style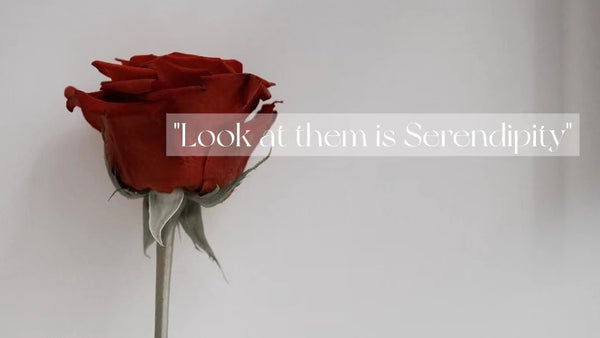 Who I am |  
| | |
| --- | --- |
| Kathie Storie is a newborn. Selected the niche jewelry by accident for feeling 'who I am' and enjoying the unique style of  "that's my type". We could be a gentle lady by saluting the classic or a lady worker for causal meeting.  | |
Why I'm here |  
Every piece of this Storie is growing under the cold breeze. Suffering from worldwide epidemic past two years, we spent half year to travel all over the world, collected the beauty item for healing me at the beginning. While gathering with friends in New Year of 2022, they took lots of photos for these pieces. One of friends says: "each of piece seems like a portrait, no one is same. Do you know one word called 'Serendipity'? That's what I wanna say when look at them, each of them. Why not deliver these beauty items to others?"
- so "I'am here"

 © Shoot By Kathie - New Year, 2022
How to be there | 
We select and assemble the exquisite jewelry for everyday elegance.  For the coming autumn and winter, gold is our main color.14K gold plated, crafted colorful enamel  on sterling silver are all our preferences. Millet bead and Baroque pearls uphold the purity and elegance of pearls, they meet the gold filled that reflect the glow of women's elegance and confidence. The collision of retro and modern protects the memory of the past and the vision of the future.